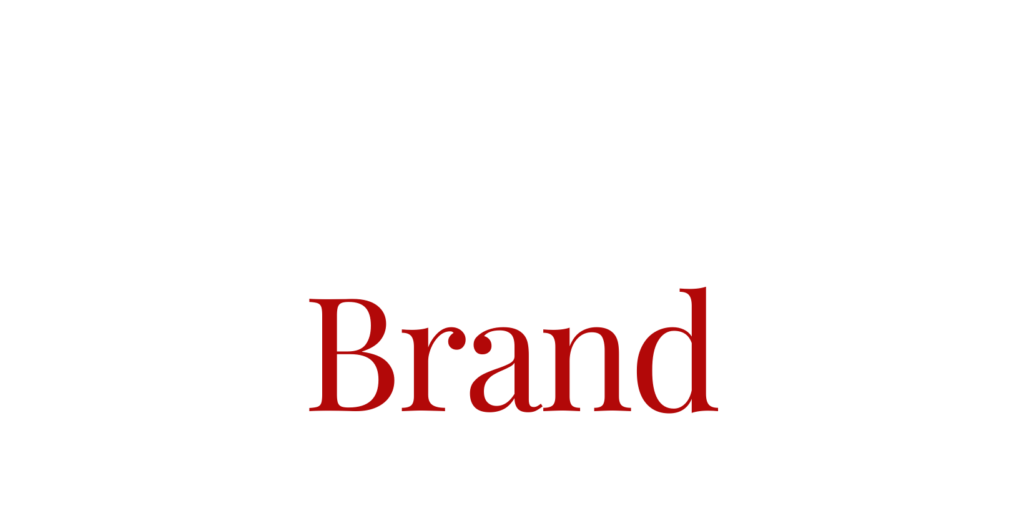 A Simple Framework To Empower The Voice of The Professional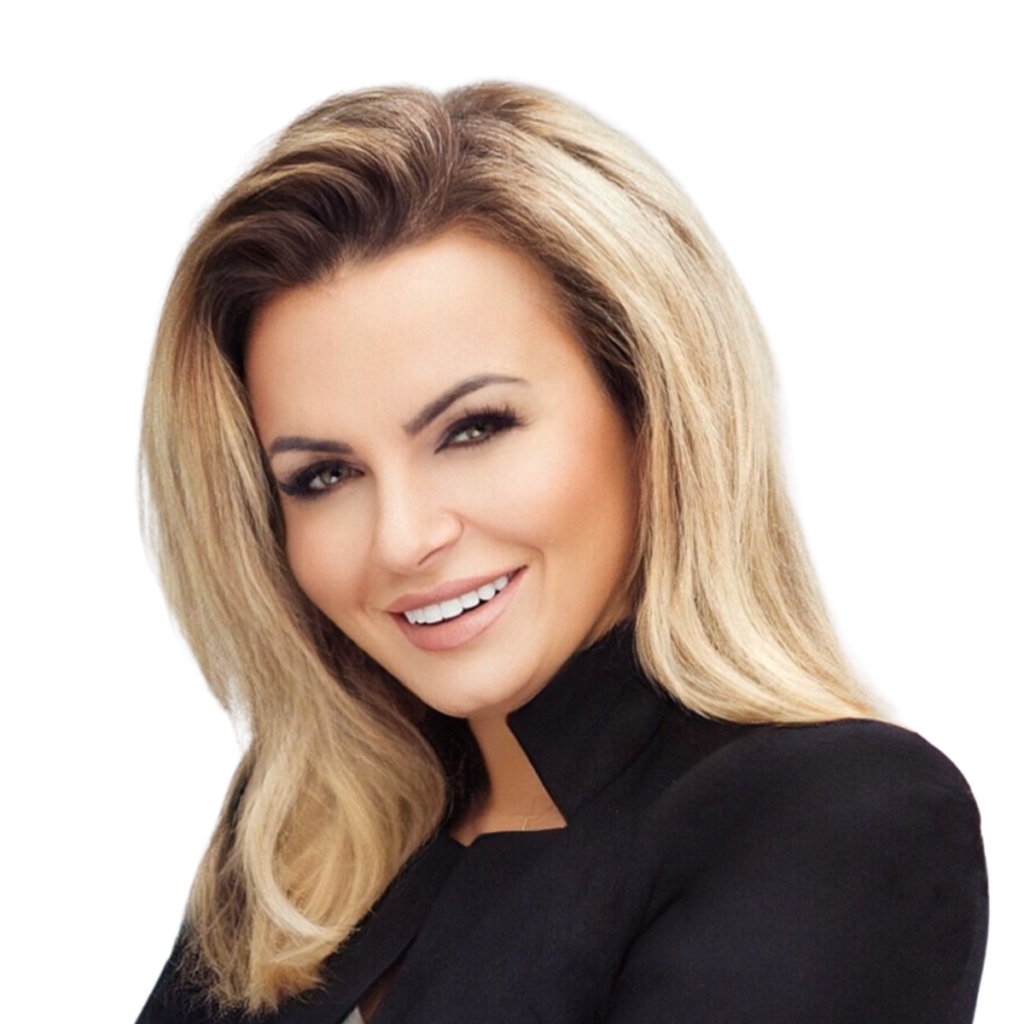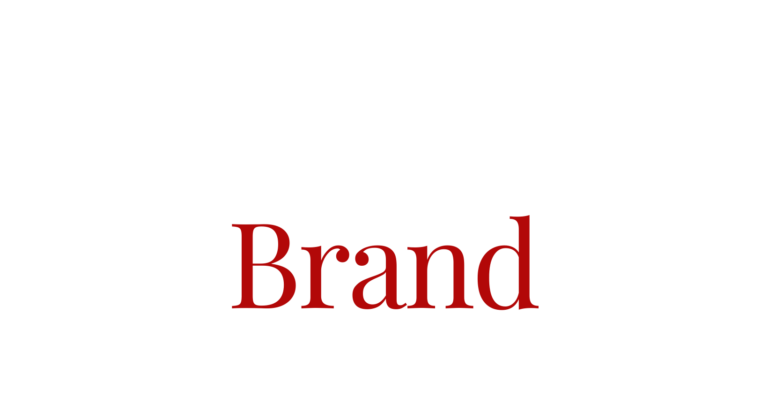 Your professional branding, that helps you:
It also helps your company to build a broad organizational leadership capability instead of focusing merely on strengthening the skills of individuals.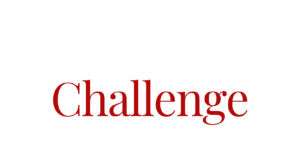 There's never been more opportunity to grow your business, your sales and your leadership brand online.
But…
…the online space is CRAZY. 
It's filled with noise and if you're not careful, your online presence can totally miss the mark, which means you end up wasting all of your time and money on things that don't have any sort of return on investment or even are undermining your brand and authority.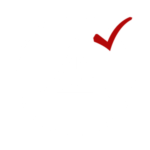 Algorithms change every single day
Trends pop up minute by minute. The latest greatest slick marketing strategy you learned last week no longer applies in today's landscape.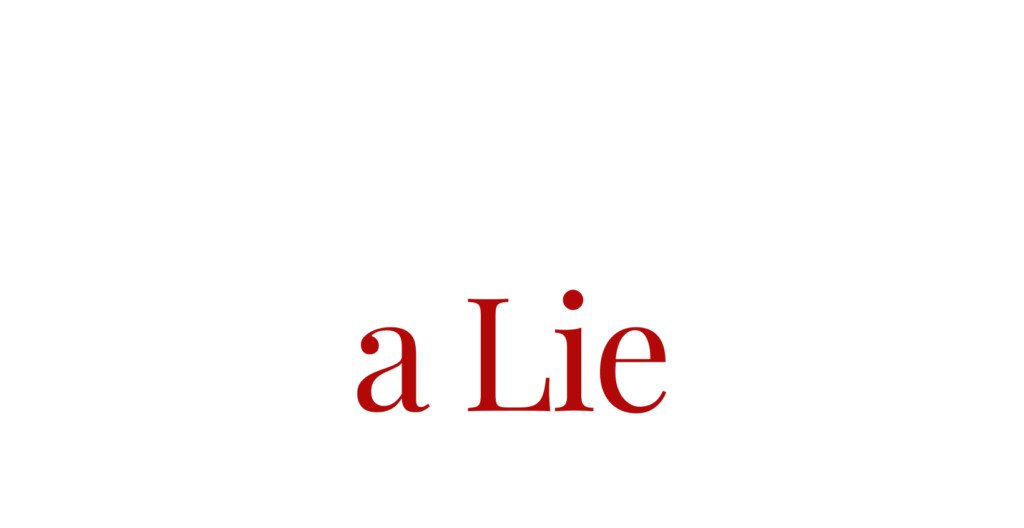 Building your business online CAN'T be dependent on chasing algorithms.
It's time to end up the visibility struggle so you can stop wasting time, money and energy on things that doesn't work (or that will change in a few weeks).
The truth is, the company with the best leadership brand ALWAYS wins. Your disruptive online brand is the gateway to growing your business. Period.
You can't afford to NOT build your leadership brand. 
And you can't just play CopyCat and follow the leader game.
You have less that 3 seconds to capture your people's attention.
So you need to build trust immediately. To claim your spot as an industry leader To lean into what makes you unique To connect with your people leveraging your  convictions To show up in a way that you will be proud of 20 years from now To build a broad organizational leadership capability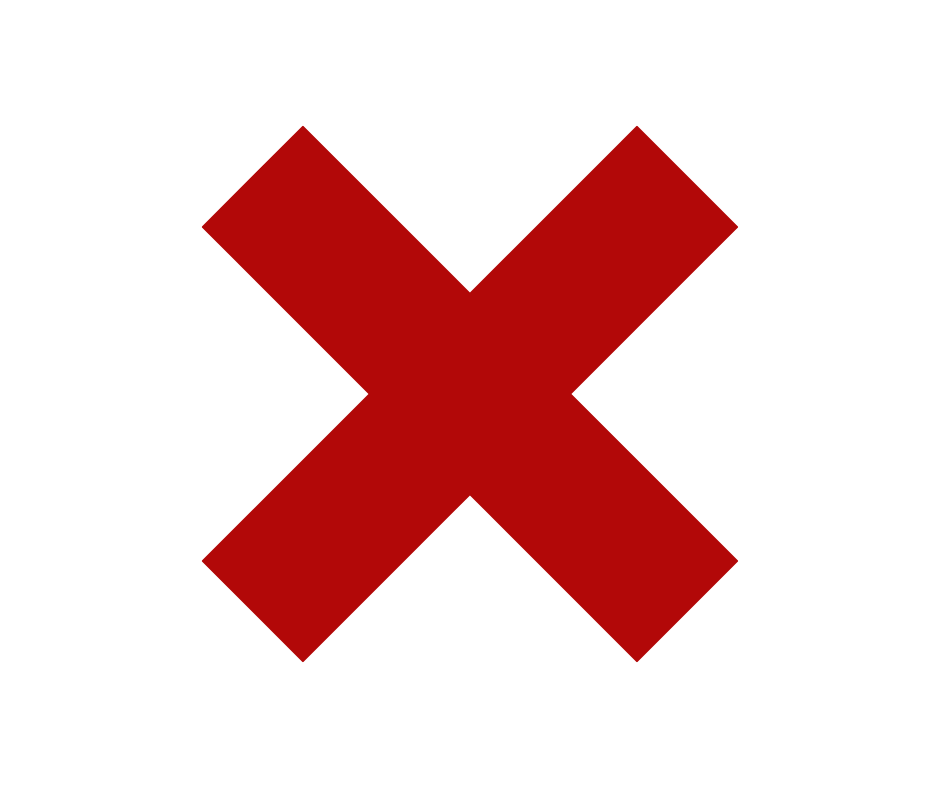 What types of content to create.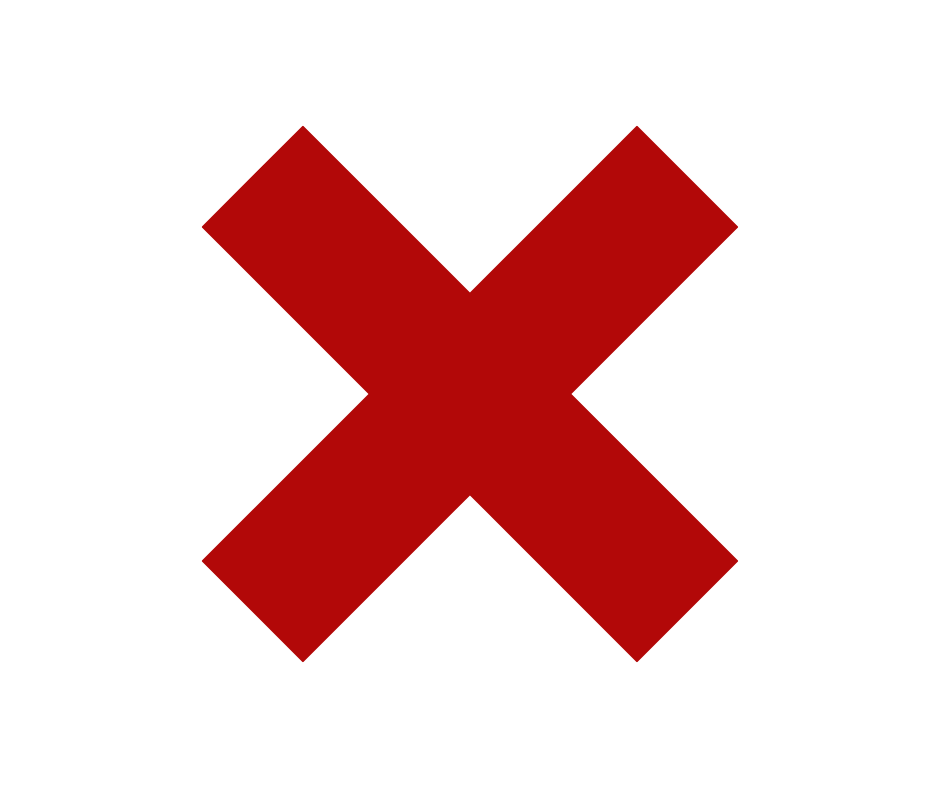 How to get clear on your messaging so you can connect with the RIGHT people.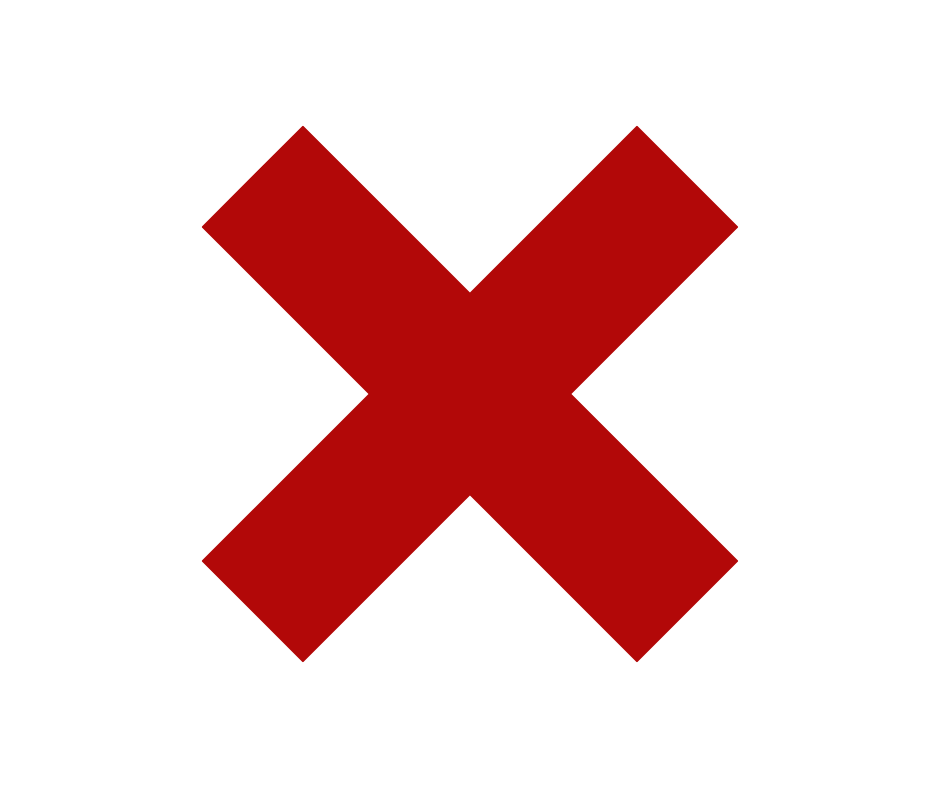 How to build your brand online SMARTER way.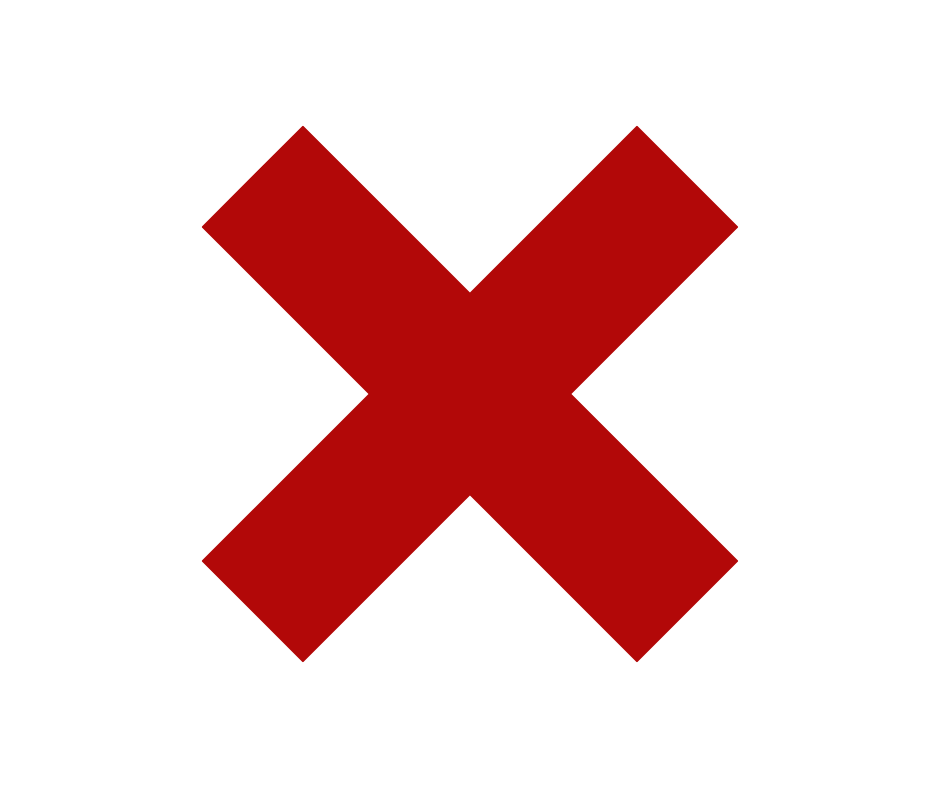 How to differentiate yourself from the crowd of other people who do what you do, online…
Or you are
A service provider who wants to work with a HIGHER level of clientele. The kind that WON'T even consider hopping on the latest trends. The kind that wants to build TRUE thought leadership and an intelligent brand
When I entered online business space, I quickly discovered it was full of "marketing gurus".
All having their amazing "fix" to help you go viral or get more views – with templates, sleazy sales tactics and foolish ideas of how to "catch" a client.
I knew for sure, I did't want to be part of this and I refused to engage myself in fads and trends of online world.
This is how I discovered Conviction Marketing Method designed by Kelly Roach – undisputed authority, who have build multi-million dollar online business, helping entrepreneurs around the globe to adopt the most powerful online marketing speed and agility strategies of today.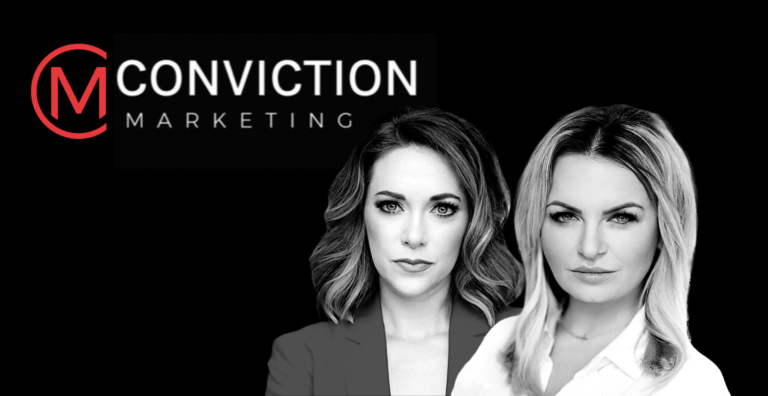 DrGulewicz is the first and only certified Master Conviction Marketing Strategist in Europe.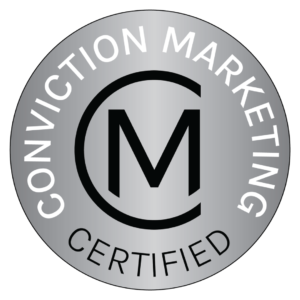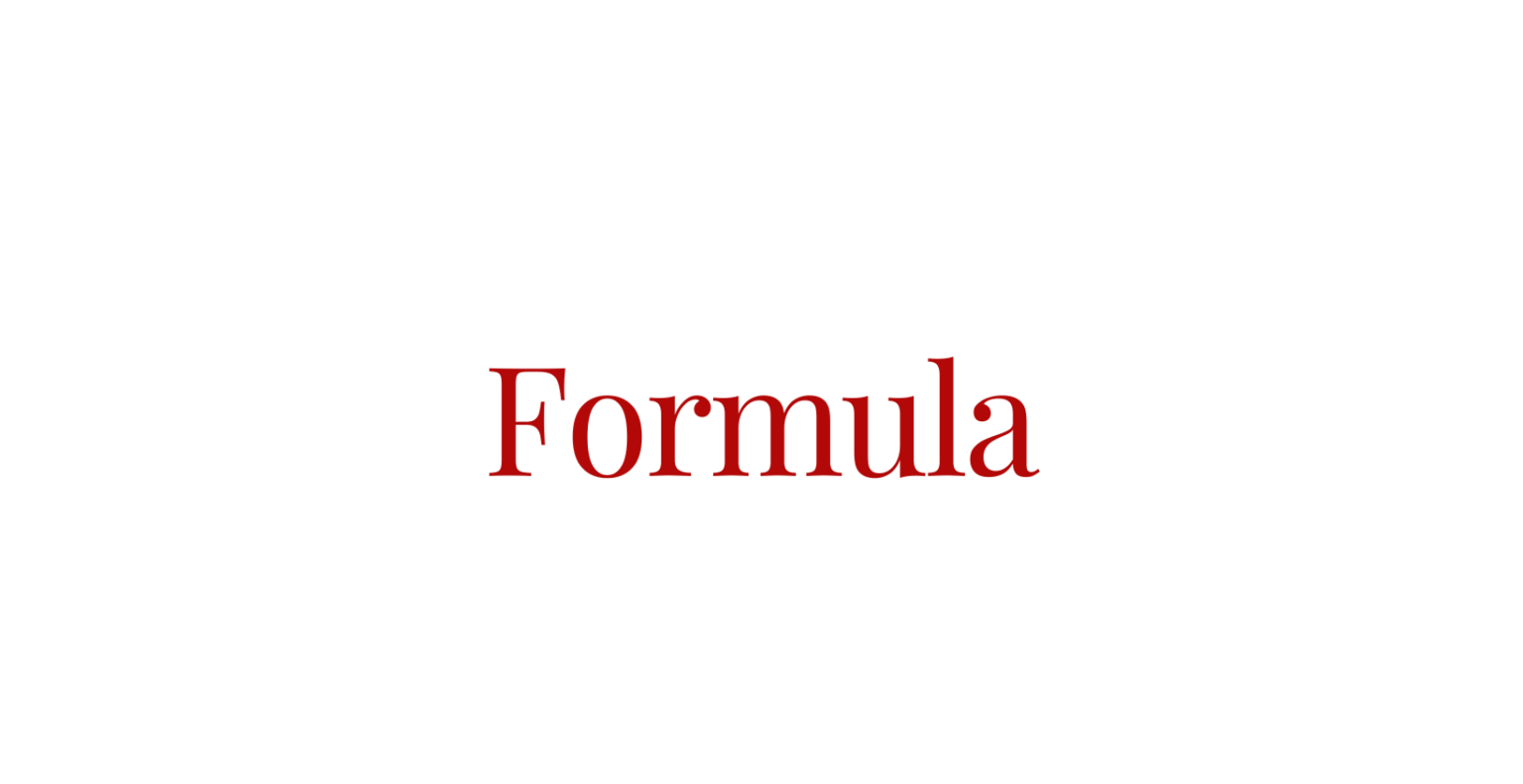 Conviction Marketing is a proven system designed to help you create high quality content that accomplishes its purpose building a brand and generating ideal clients.
It will help you to: Build trust and establish authority Get clear on your messaging and brand stories Create content that converts in less than 2 hours a week Stay top of mind without dancing or pointing at nothing Build a following of die-hard audience who would love to buy anything from you Create thought-provoking change in your industry and become a category of ONE!
When you understand how to leverage the Conviction Marketing formula in your business or for your clients, you will be able to: The Conviction Marketing Method is a Game Changer!

In a marketplace that is so noisy and unpredictable, the Conviction Marketing Method provides a clear and compelling path to reaching the people who need you most - your most loyal customer. I am excited to implement more of these strategies and see more authentic marketing take place because of it!
Conviction Marketing made my business what it is today.

Conviction Marketing allows you to feel in alignment, because it allows you to market for maximum growth and profitability while also feeling like your message is crystal clear, honest, and valuable to your audience. The online world is loud. And your audience is discerning. People have to navigate through the many false claims and sleazy sales tactics to try and find you, so you have to make sure that the message you send out is the lighthouse they are searching for rather than just another TikTok dancer.
The conviction marketing formula has been incredibly helpful in consolidating my content creation strategies.

It has given me a step-by-step framework on creating content that not only educates, inspires and engages my community but also helps them understand what are the next steps they need to take to turn their dreams into reality. Often times we can spend so much energy and time creating content that does not convert and with the Conviction Marketing formula I've seen how this framework actually convert!
Conviction Marketing made ALL the difference in opening the door to my business breakthrough!

I have always been a woman with strong convictions...it's a huge part of who I am (as an executive and as a therapist & coach). And yet I didn't fully understand not only HOW to share those with those I serve but also all of the reasons WHY doing so is the differentiating factor in scaling. The Conviction Method did both so powerfully. It convicted me about what I needed to do boldly to differentiate myself in the market.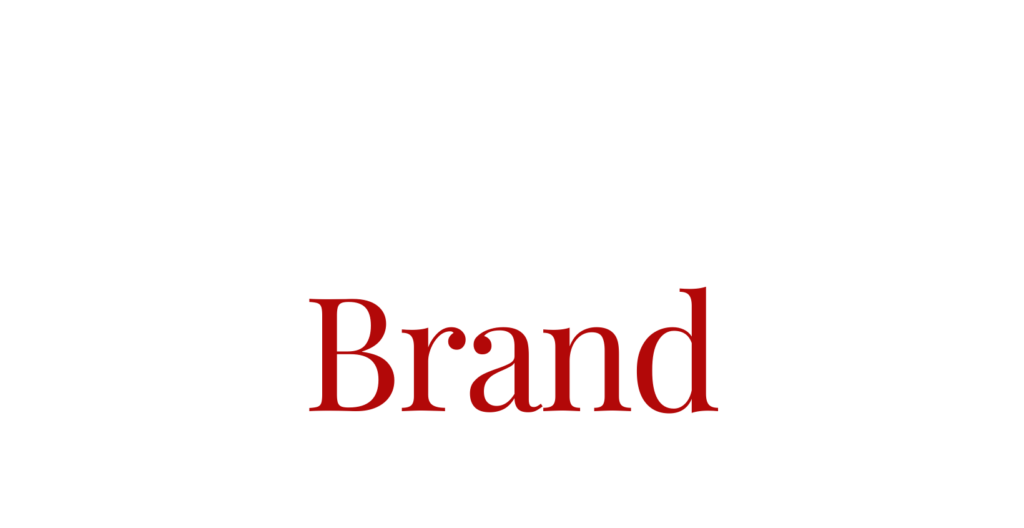 Inside this program you will learn: How to Think Like a Disruptive Leader
The secret to building a "Category of ONE" brand without making fool of yourself or spending hours on social media. The Conviction Marketing Pyramid
A framework for building authority and trust that inspires and differentiates you from EVERYONE in your industry. How to Tell Stories that Sell
The 3 most compelling story types your brand needs to thrive in the online world. How To Define Your Own Framework
Frame your brilliance to build a memorable, in-demand brand. How To Write Content that Converts
Create compelling content that converts in less than two hours a week. How to Live Out Your Leadership Brand
How to wave your Disruptive Leadership Brand into your visual brand, content, PR strategy, offer and service. How To Enroll Your Market into Your Brand
How to zig when everyone else zags to build a disruptive brand that gets noticed. Engagement Strategies to Grow Your Accounts
Great content doesn't matter if no one sees it!  We are giving you some simple ways to grow your accounts.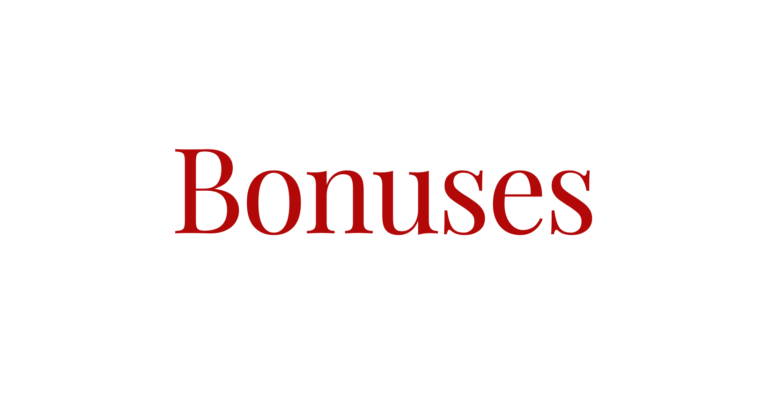 Get Your Social Media Right
I know that the idea of entering social media can be intimidating for leaders. However, the data shows that not having leadership brand on social media is actually harmful to the business and the brand. That is why getting leaders on social media is so important. In this mini-course I will show you how to set up your social media profiles, so that others can benefit from your expertise and it accelerates your business growth.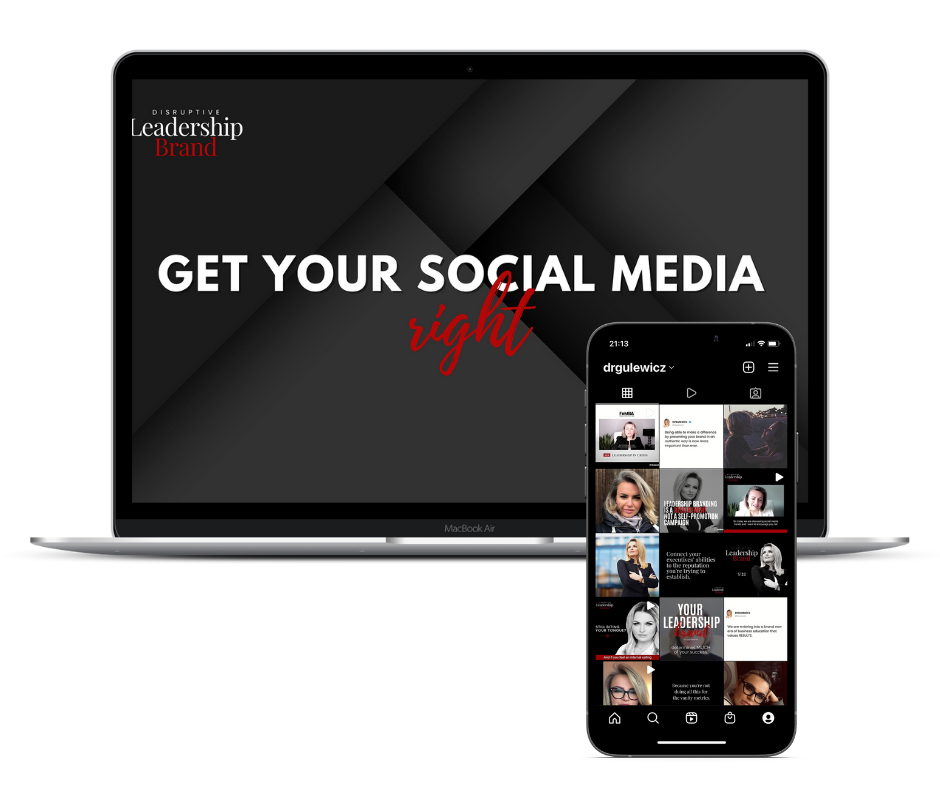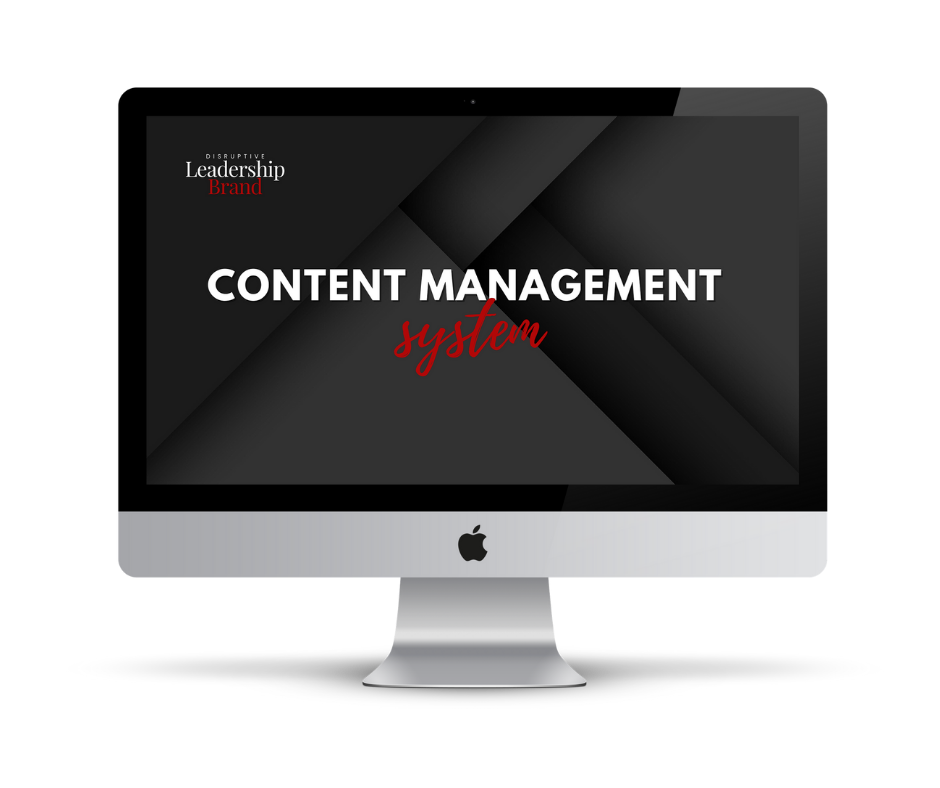 Content Management System
STOP wasting time on things that your audience doesn't care about and START creating engaging content that converts! In this mini-course, I will teach you how to set up simple database to organize your content as well as I will show you content repurposing  and performance tracking systems. 
30 Disruptive Content Prompts
Templates and fill in the blank formulas lead to bland, basic content. If you want to actually stand out, you can't market your business with stock photos and generic captions that thousands of other people are using. You also can't stand out with a shallow or vague content that has NOTHING to do with your business or brand. This workbook is full of ideas to create valuable content that is uniquely yours…and desperately NEEDED on the market.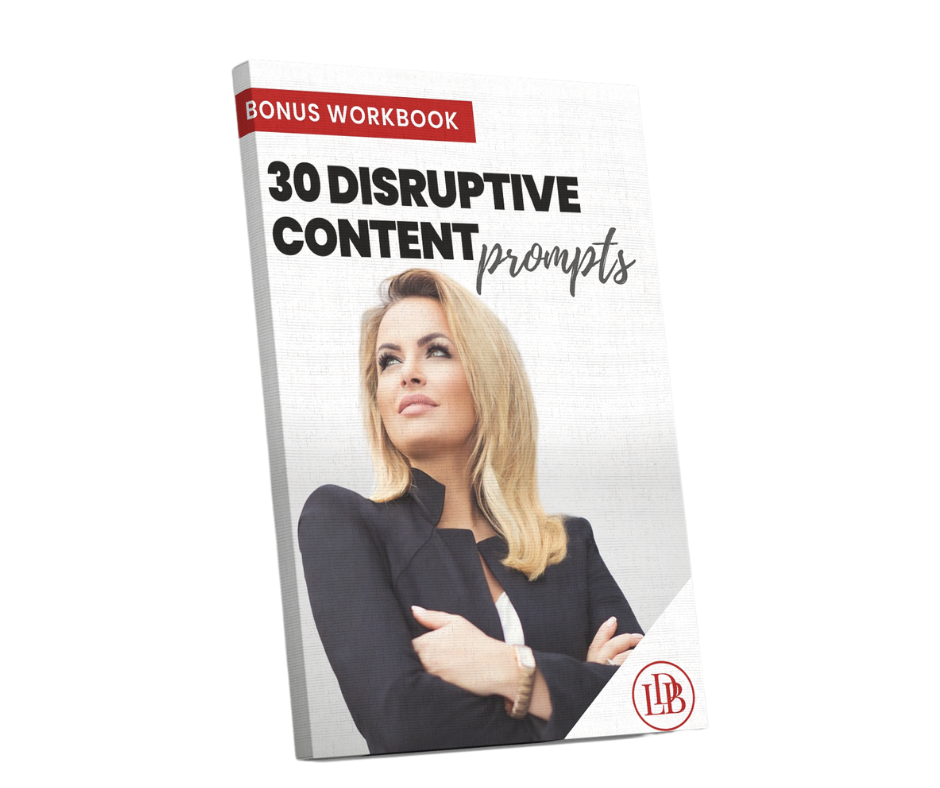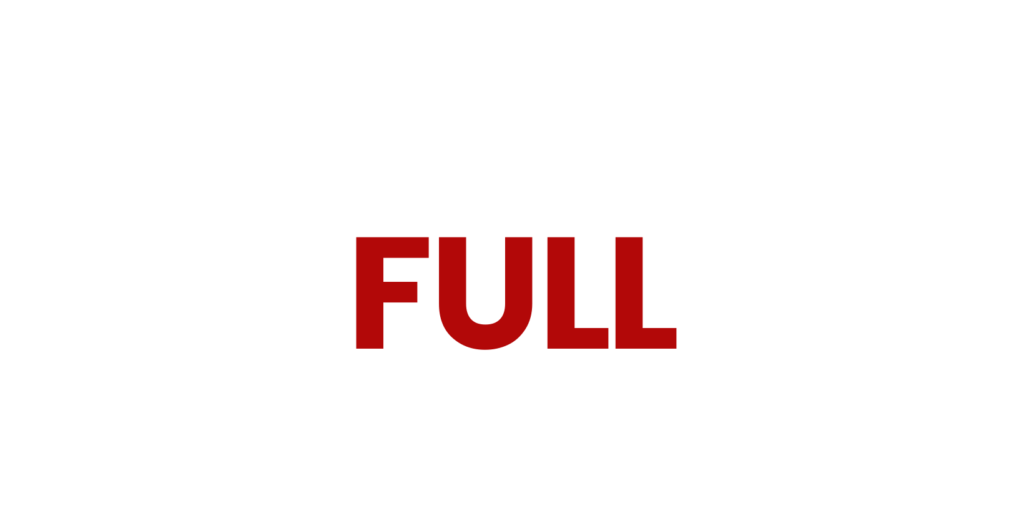 Communicate Like A Leader
Leadership requires specific communication skills. In this workbook I'll teach you how to connect with your people on a deeper level to persuade and influence.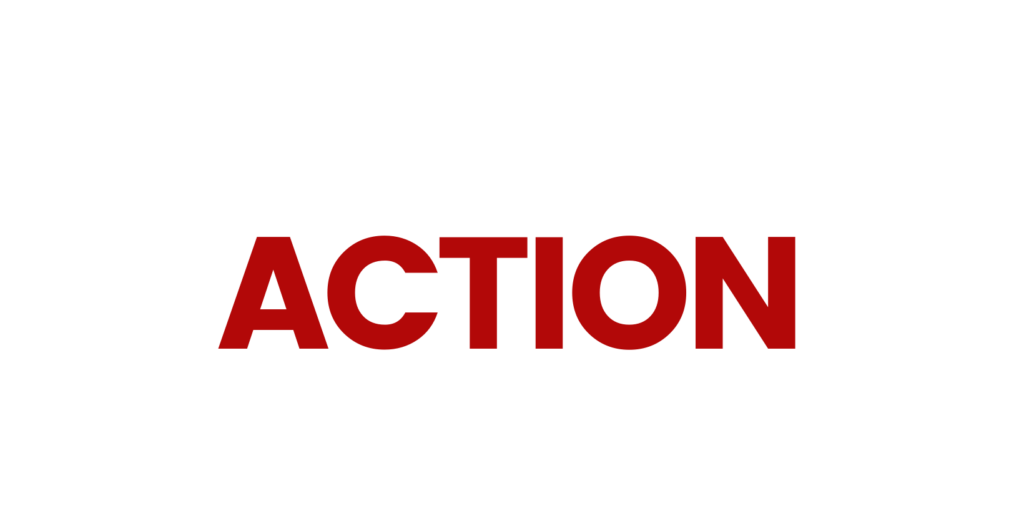 The first 10 people to Pay in Full will get 3 of their social media platforms audited! We will assess your bios and content to optimize your accounts so you can focus on creating incredible content that gets results.
+ VIP Certification blog (licensing)